You can help influence your community's health priorities
The survey asks people, aged 18 and up who live in the Vancouver Coastal Health and Fraser Health regions, to provide information about their health, lifestyle, neighbourhood characteristics, and community belonging.
This information will help us improve and develop community programs and services that are more relevant to your health and wellness needs.
The survey takes about 20-30 minutes.
How the Survey Helps You!
Do your kids have safe places to play? Is work stressing you out? Do you know your neighbours? Do you have enough transportation options in your community?
All of these things affect your health and well-being. Your participation will influence your community's priorities in improving population health.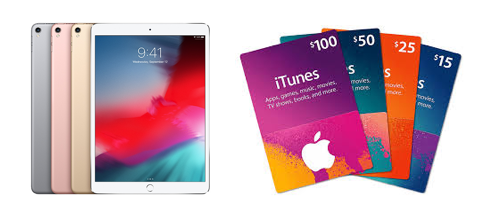 Is there anything currently stopping you from making improvements to your health?
Have you experienced any health problems caused by wildfire smoke in your community?
How would you describe your sense of belonging to your local community?
How We Protect Your Privacy
My Health My Community follows strict privacy practices that govern how personal information is collected, stored, and analyzed. Protecting personal information is extremely important to My Health My Community and safeguards are in place to ensure everyone's privacy.