Help improve the health and wellbeing of your community
The My Health My Community survey is an opportunity to learn about how our lifestyle, our environment, neighbourhood characteristics and daily interactions affect our health over time.
Sign up to fill out our survey, and you can be eligible to win prizes
The more of us that take the survey, the better picture we'll get of where we're at and where we need to improve.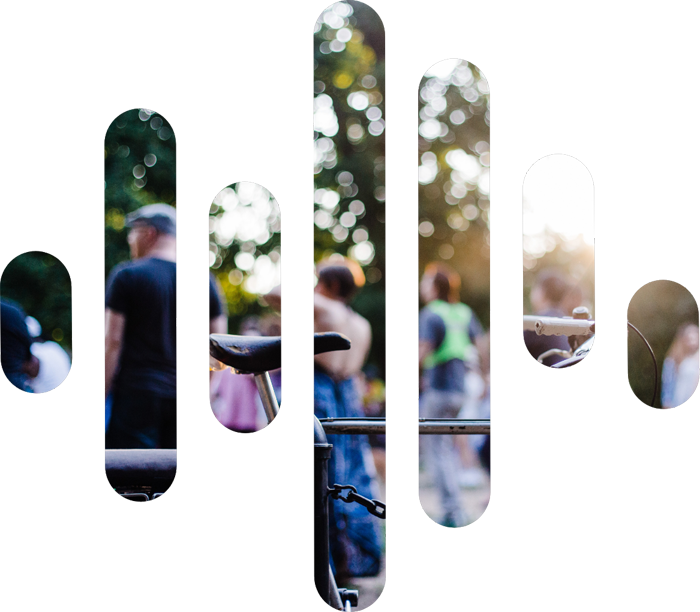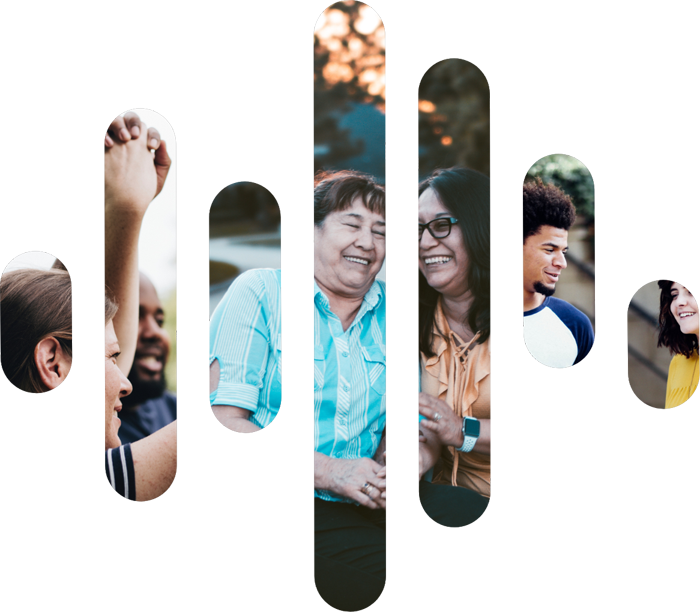 About the My Health My Community Survey
The survey asks people, aged 18 and up who live in the Vancouver Coastal Health and Fraser Health regions, to provide information about their health, lifestyle choices, community involvement and neighbourhood characteristics.  This information will help us improve future community programs and services that are more relevant to your health and wellness needs.